Company
Robotic Quality Control - Robust, Accurate, Fast & Easy to Use
FRS is a Belgian high-tech company specializing in adaptive robot control designed for human-robot collaboration or full automation applications. We offer price competitive solutions. A team of experts at your service. We robotize your quality inspection, assembly and manual processes. 'Robotic Ultrasonic QC' speeds up inspections, flexibly deals with production variations, and easily switches to another part type to be inspected.


FRS Robotics has demonstrated 'Robotic Ultrasonic QC' on vehicle doors in premiere on Control 2018 in Stuttgart.


Click
here
to read the 'Robotic Ultrasonic QC' joint press release with Audi Brussels.
FRS also offers services in the form of robotic automation studies and consultancy. Typically, the focus is on adaptive robot control in order to automate constraint-guided inspection, assembly or processing tasks. In this regard, the services of FRS typically include sensor-guided robotic operations.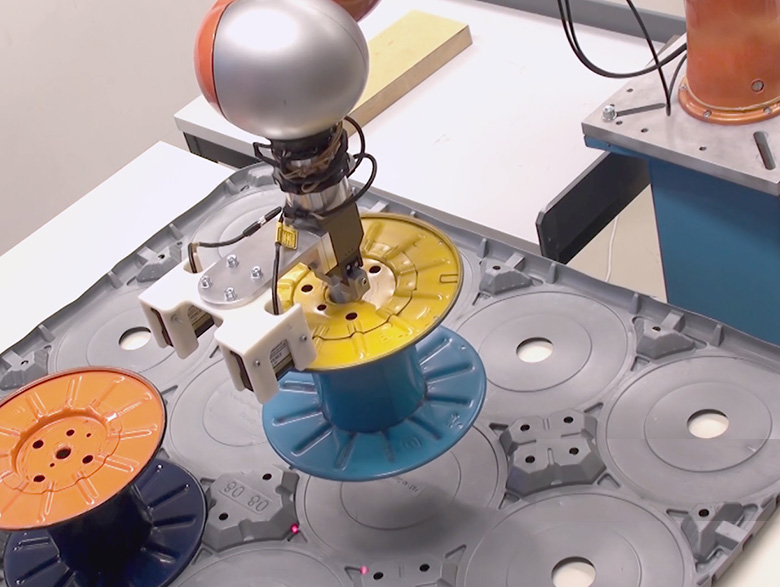 laser-guided smart localization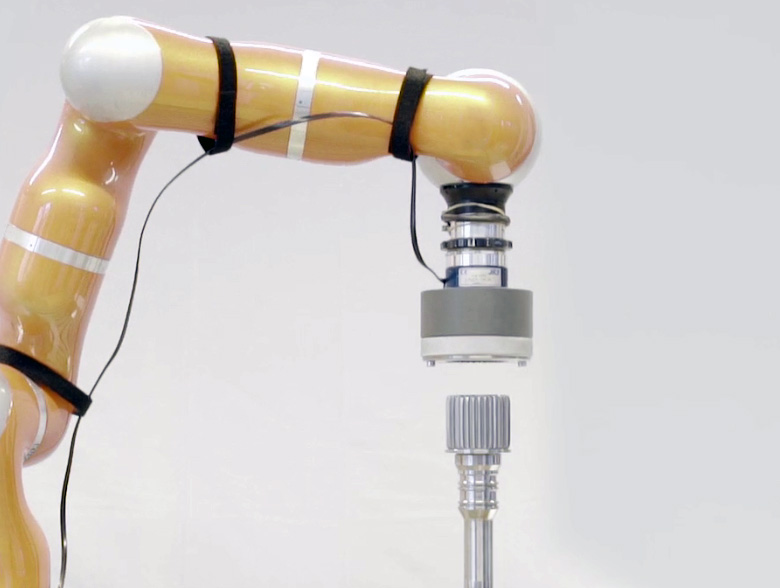 force-guided spline quality control